Camparca is an all-in-one mobile cooking station that packs light, sets up quick, and boils fast.
SCROLL
OUTDOOR
COOKING REALITY
When venturing outdoors, it's essential to be prepared for the challenges posed by unpredictable weather conditions.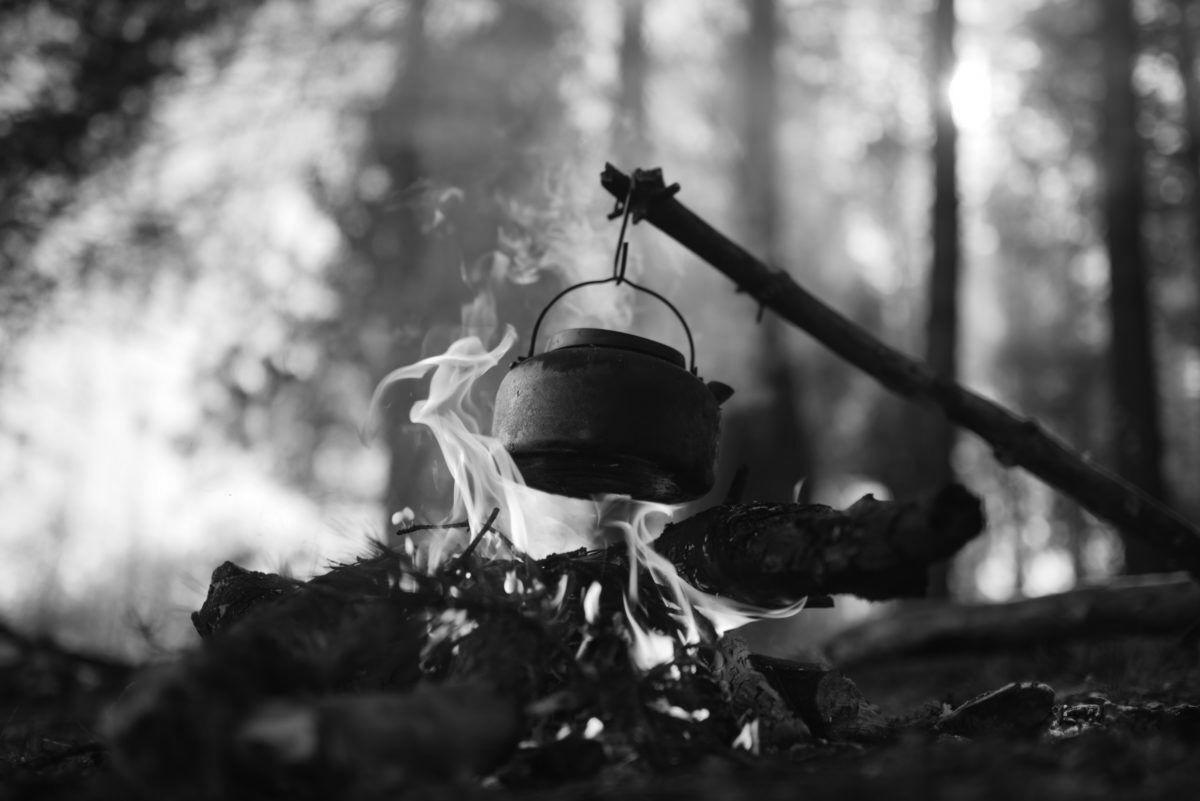 Finding high-quality, lightweight utilities necessary for an outdoor dining setup can be a challenging task.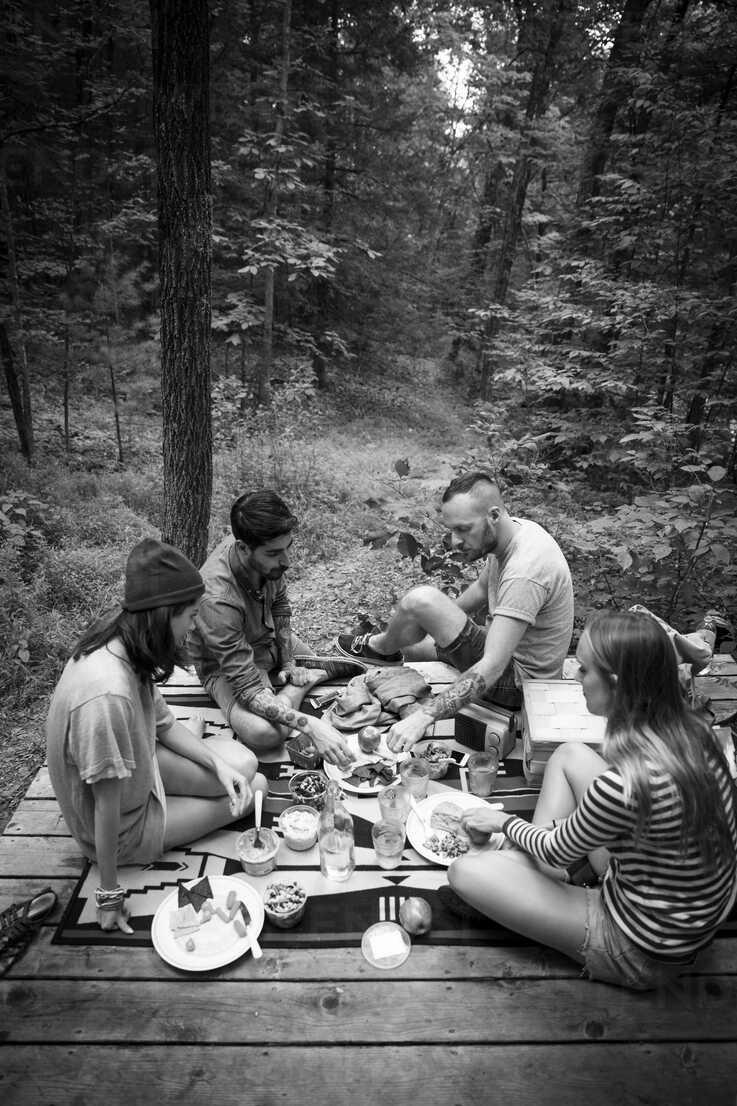 Many dining sets on the market tend to be costly, and difficult to pack and carry, and require a significant amount of transport space.
IT'S VERY
CHALLENGING
CAMPARCA'S
WORLD
The self-sufficient mobile kitchen boasts a generous load capacity, providing enough storage space for all your camping cooking essentials.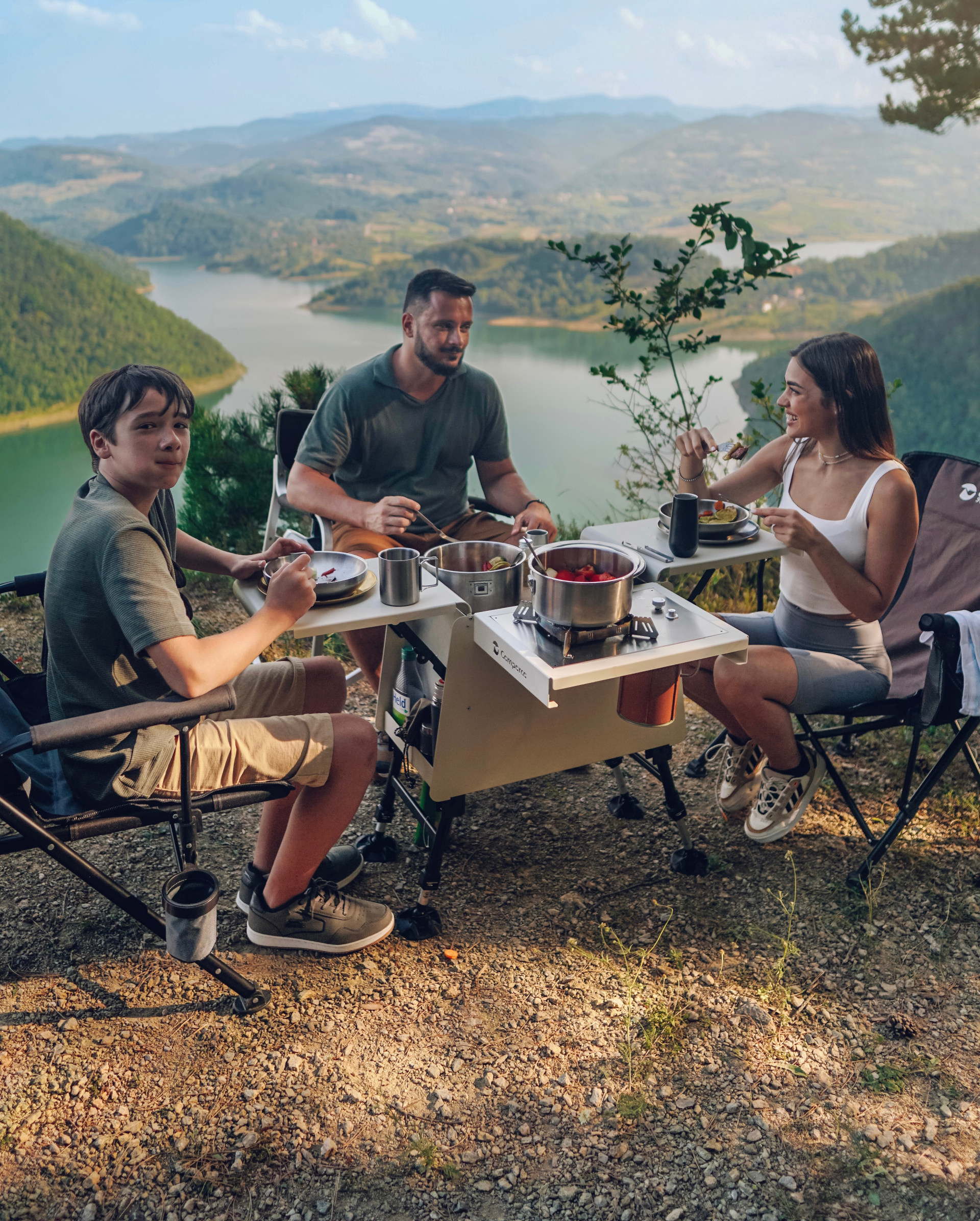 Memorable moments together made to last. Camparca, ideal up to four-person dining, is more fun than any other dining setup on the market.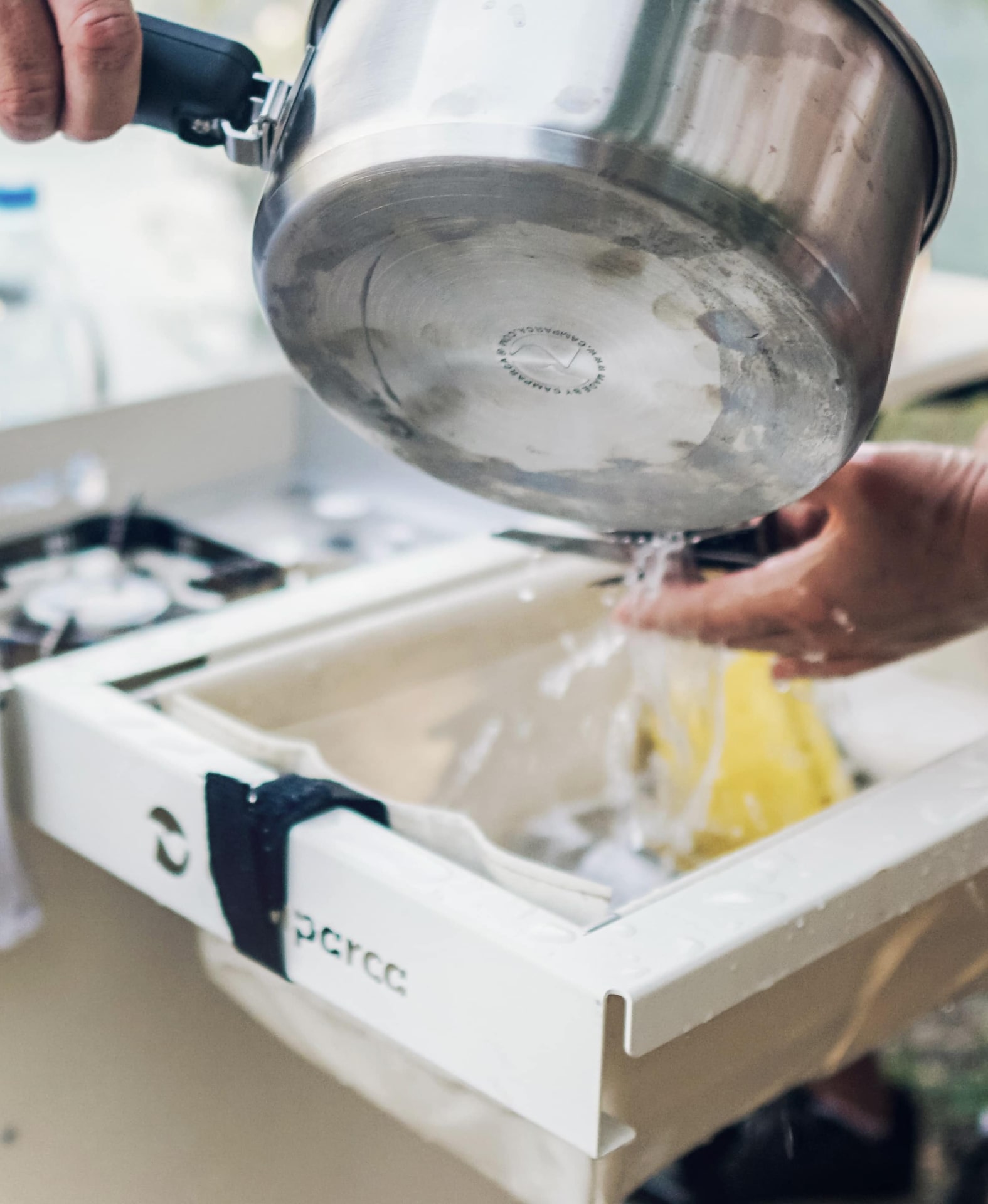 The above-ground camping dish washing bag not only time but also prioritizes safety and cleanliness for the environment.
AND IT FITS IN
ANY TRUNK
Compact.
Light weight.
Easy to transport.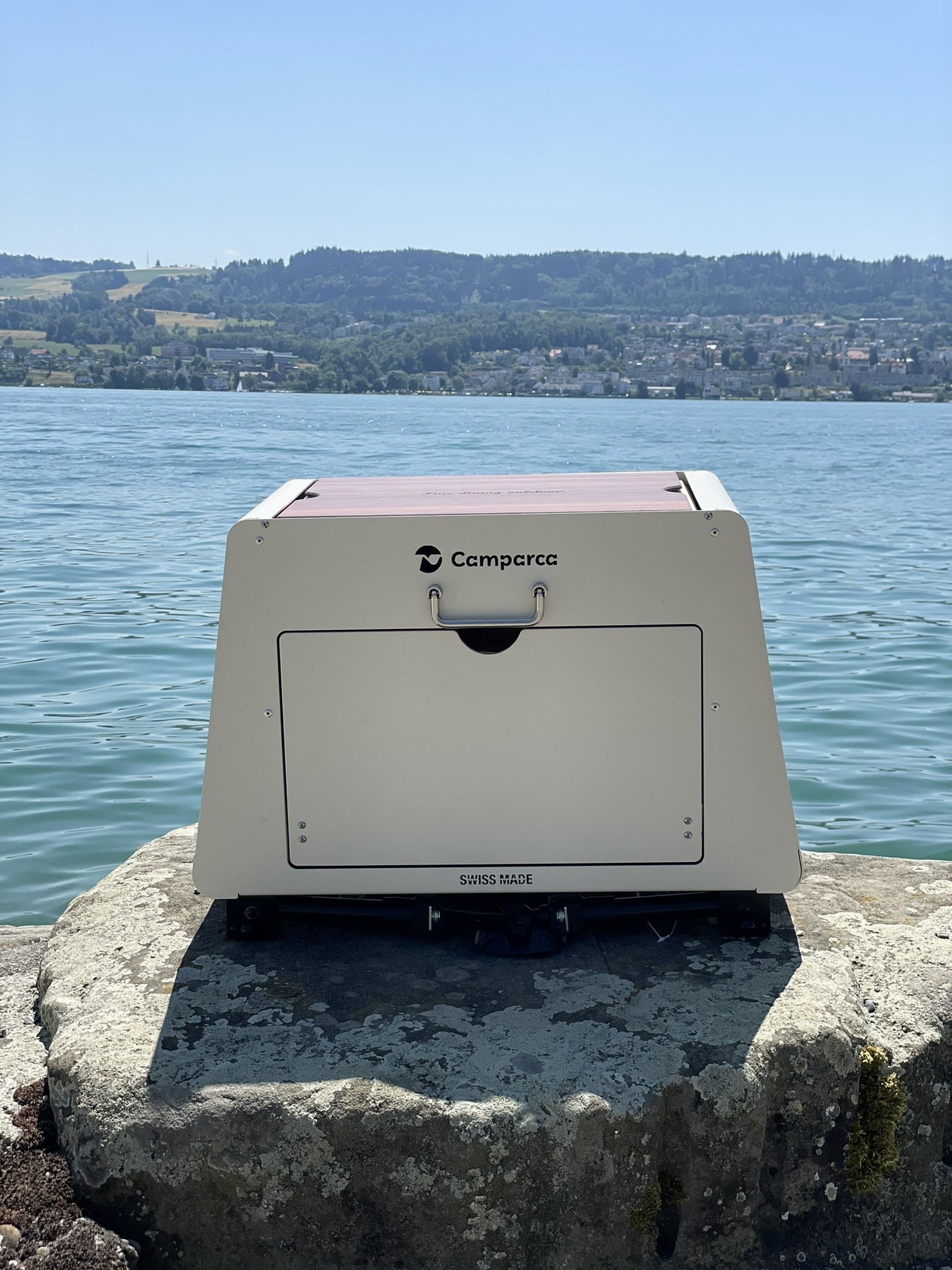 Purchase for a lifetime
Camparca
IS BUILT TO LAST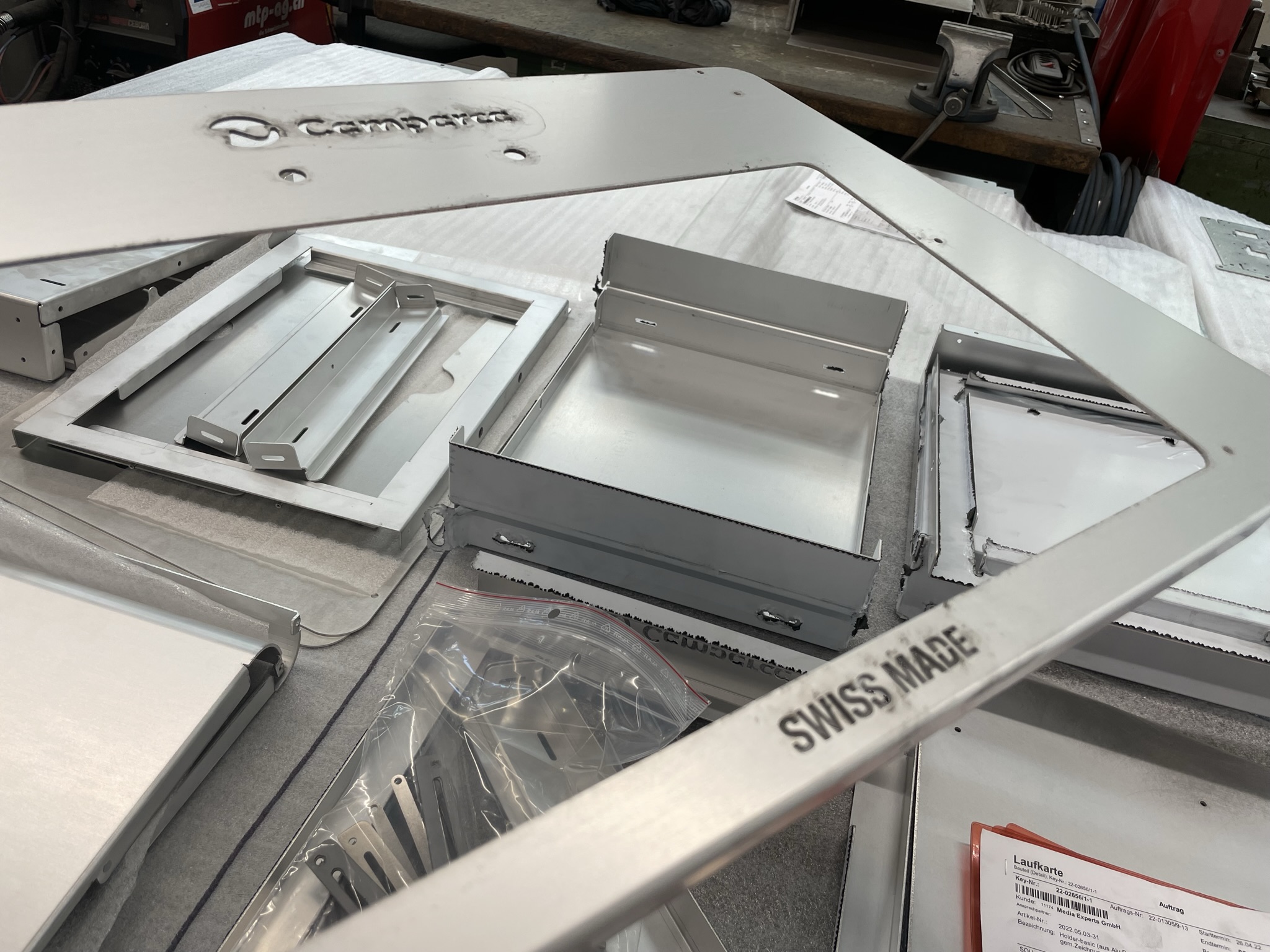 Camparca stands out as the most durable product on the market due to its construction utilizes a combination of stainless steel, powder coated aluminum and HPL materials. This composition renders it resistant to water, sun, scratching, and UV damage, ensuring long-lasting performance.
Camparca is
Self-sufficient
Mobile Dining Station
Where Every Element Fits Together.