Savor. Share. Save.
Welcome To Camparca's Outdoor Dining Revolution, Where Gastronomy and Environment Converge!
SCROLL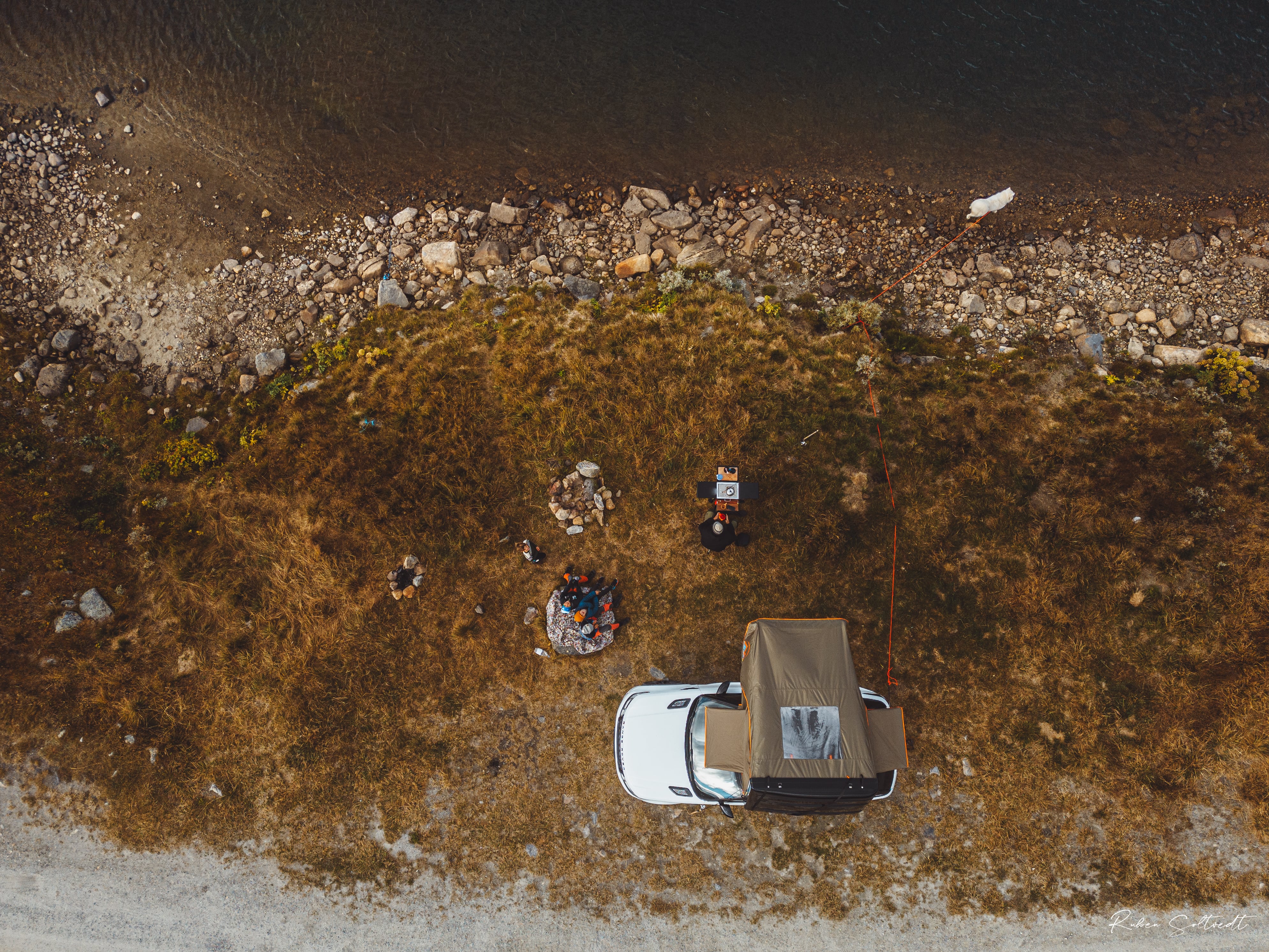 Nurturing a deep appreciation for nature's beauty.
Preserving and protecting the environment.
Promoting sustainable practices.
Our vision is to inspire a global community of outdoor dining enthusiasts, where Camparca becomes synonymous with unforgettable culinary experiences in breathtaking landscapes. We strive to redefine the way people connect with nature, fostering a deep appreciation for fine dining, fresh air, and the beauty of our planet, one meal at a time.
CAMPARCA
MISSION
Our mission is to elevate the dining experience by seamlessly blending the art of fine dining & fine cuisine with the beauty of outdoor environments. We strive to empower you to fully immerse in stunning landscapes, breathe in the fresh air, and savor perfect meals.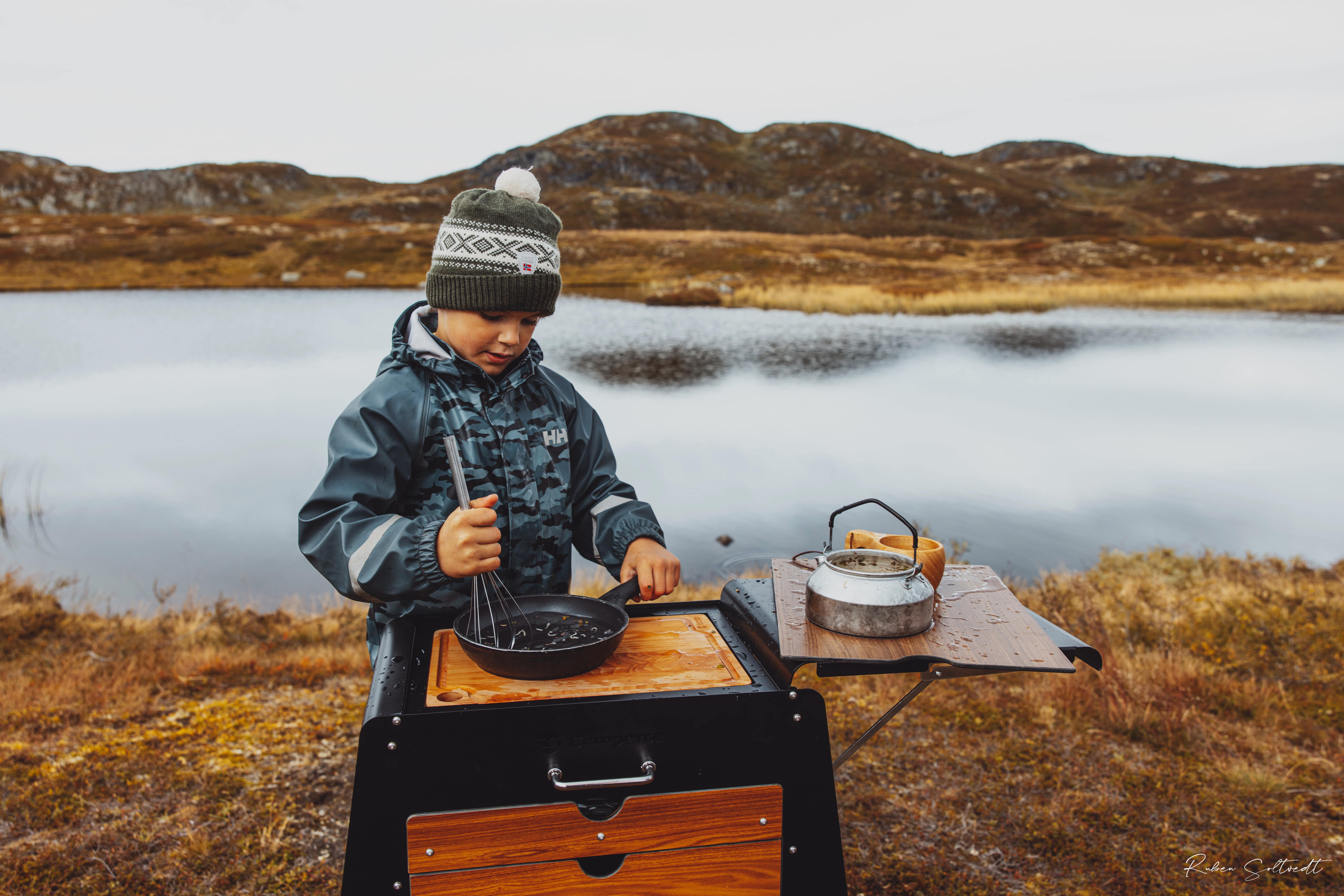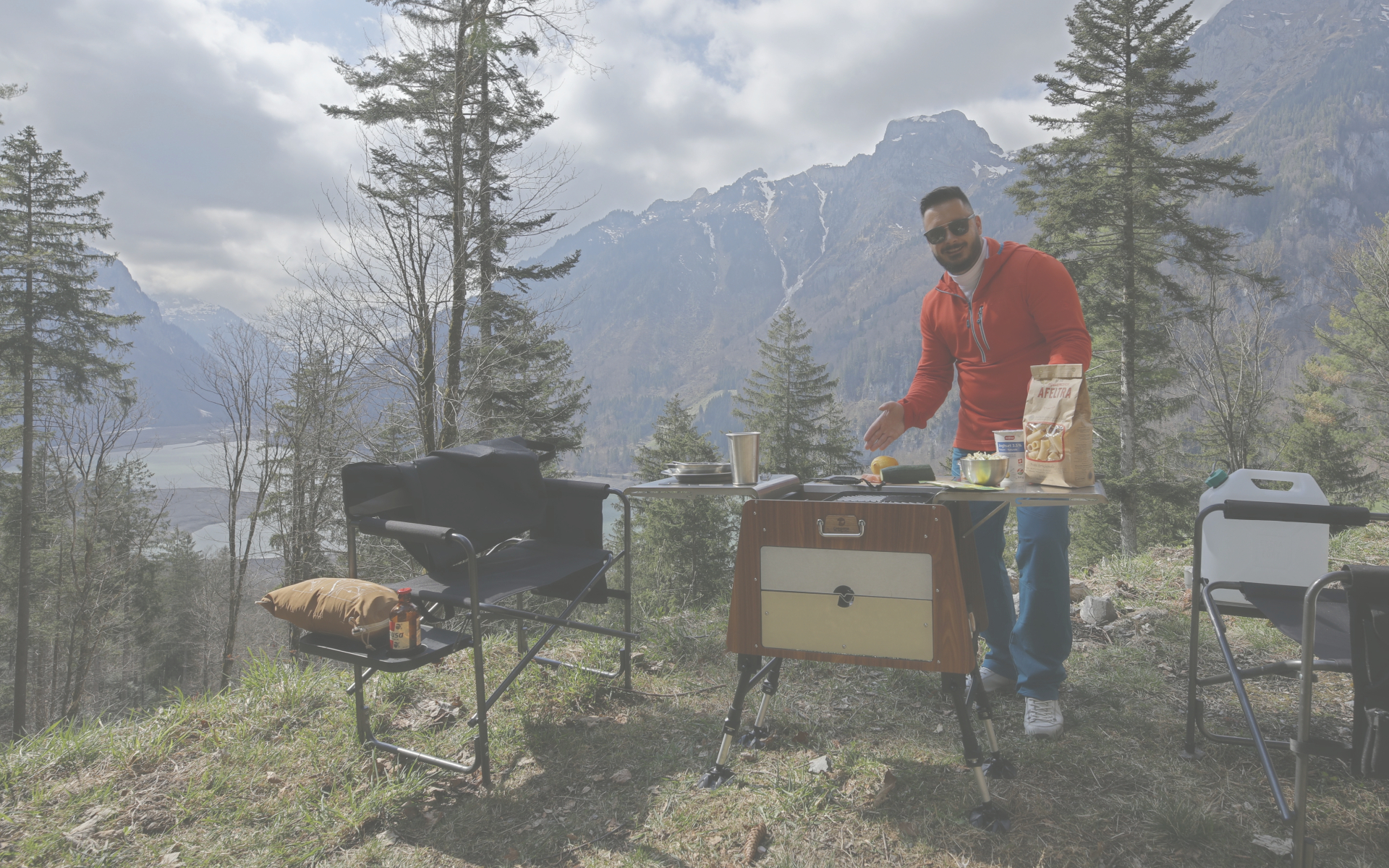 Camparca's Core Team
Camparca's Creative Team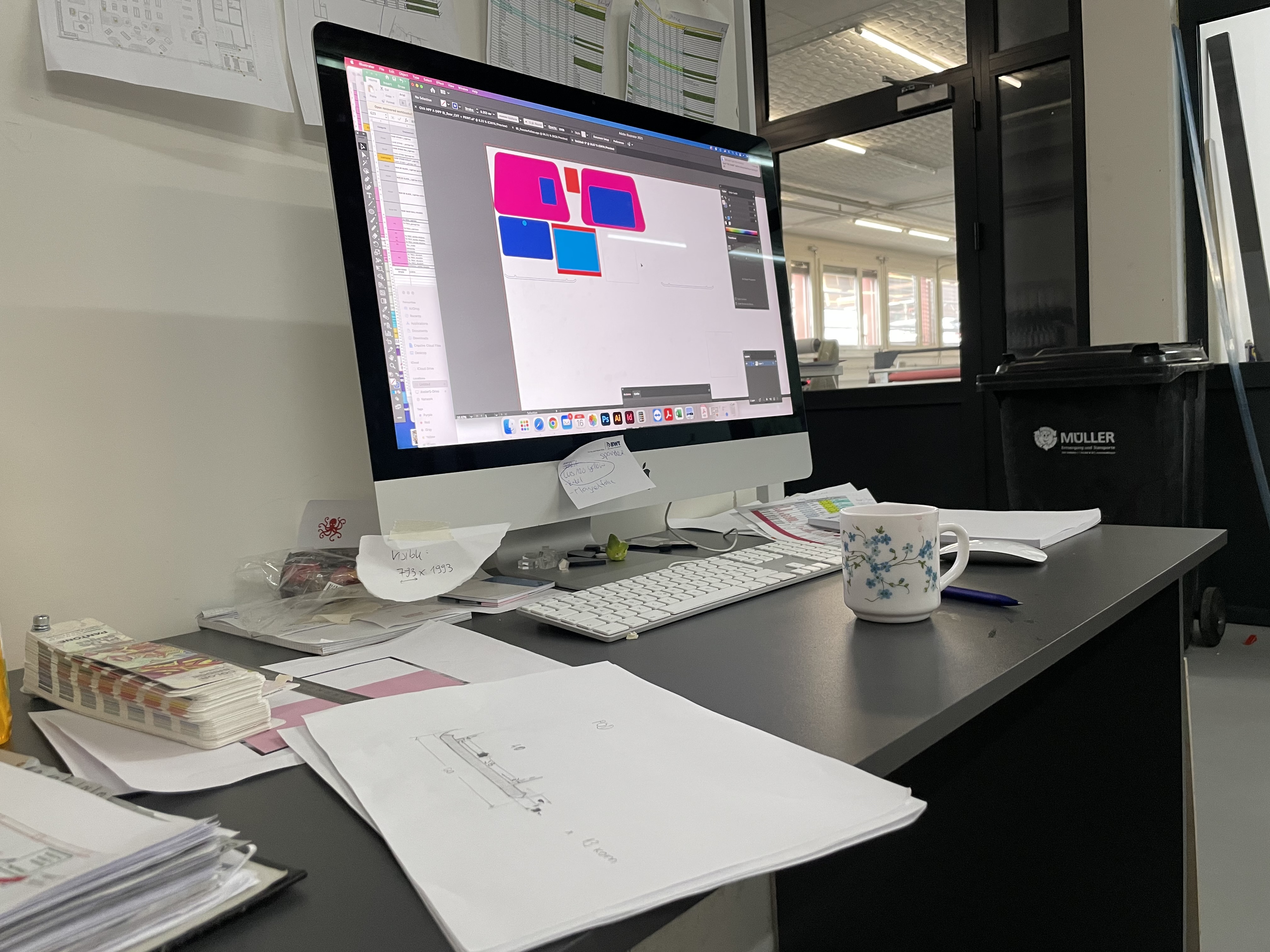 Camparca's Production & Montage Team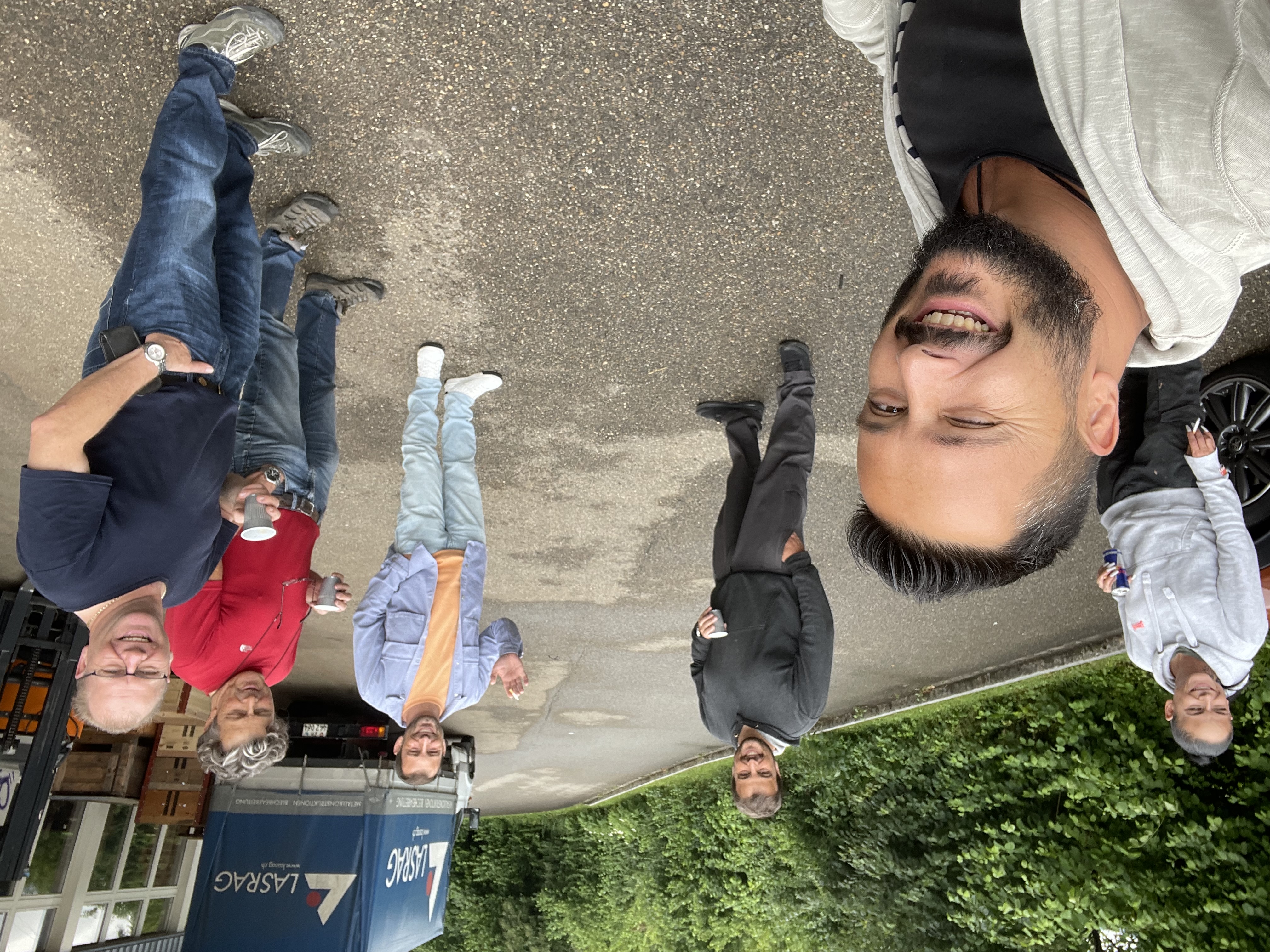 Camparca's Bags Production Team