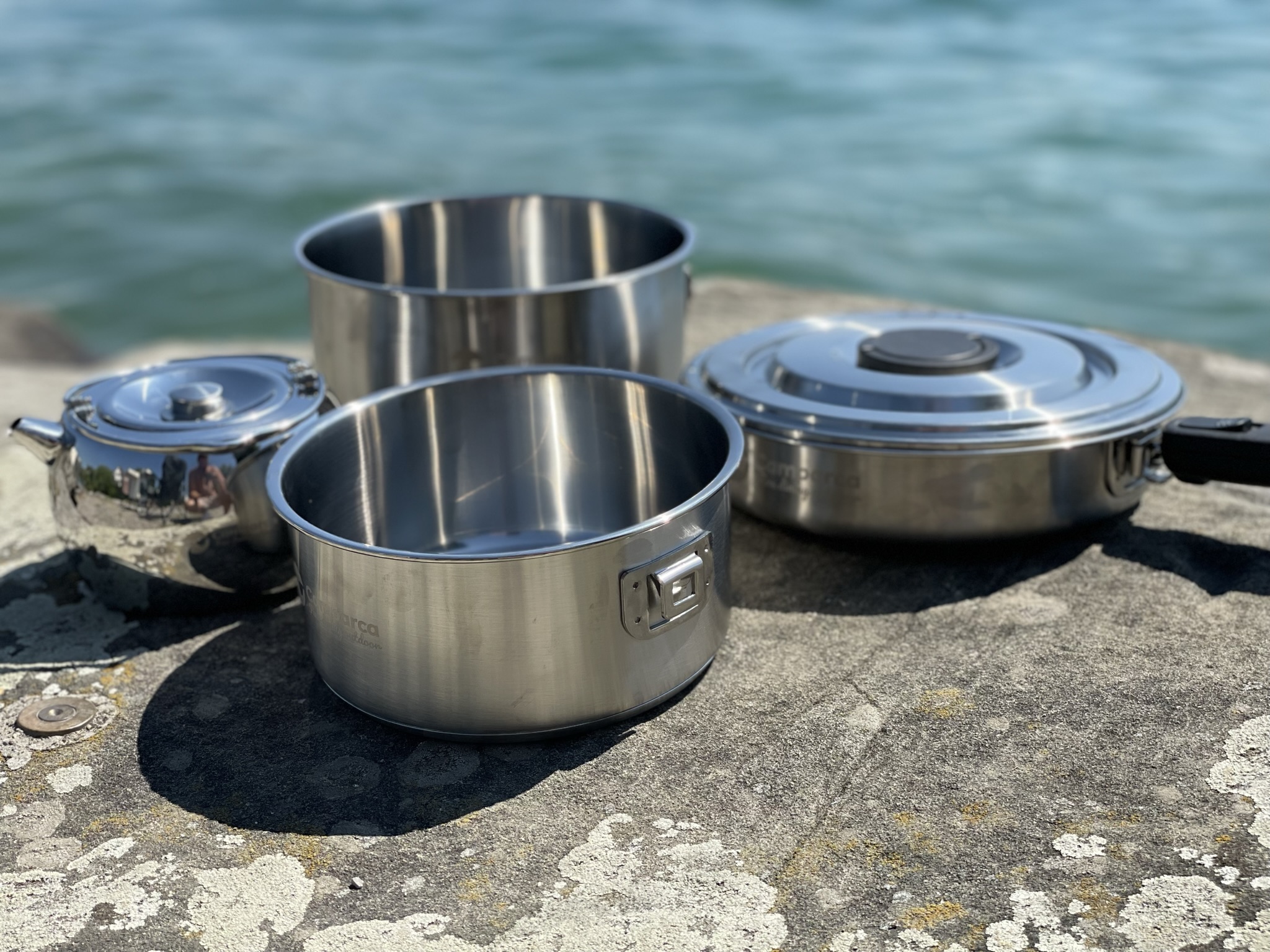 The 9-in-1 cookware set is expertly crafted from food-grade stainless steel and features a single lid that effortlessly fits all the pots and pans, providing versatile and convenient cooking options for your outdoor culinary adventures.
PREMIUM COOKWARE FOR EVERY OCCASION
The Premium Cookware Set is expertly crafted to accompany you on your outdoor culinary adventures for a lifetime.
Weight

1.8kg

Size

18cm Pot 3L

20cm Pot 4L

22cm Frying pan

700ml Teapot

Material

Food Grade Stainless Steel

Thermoplastic Handle

Honeycomb Coating

Teflon Coating

Use

Fire

Gas Stove

Induction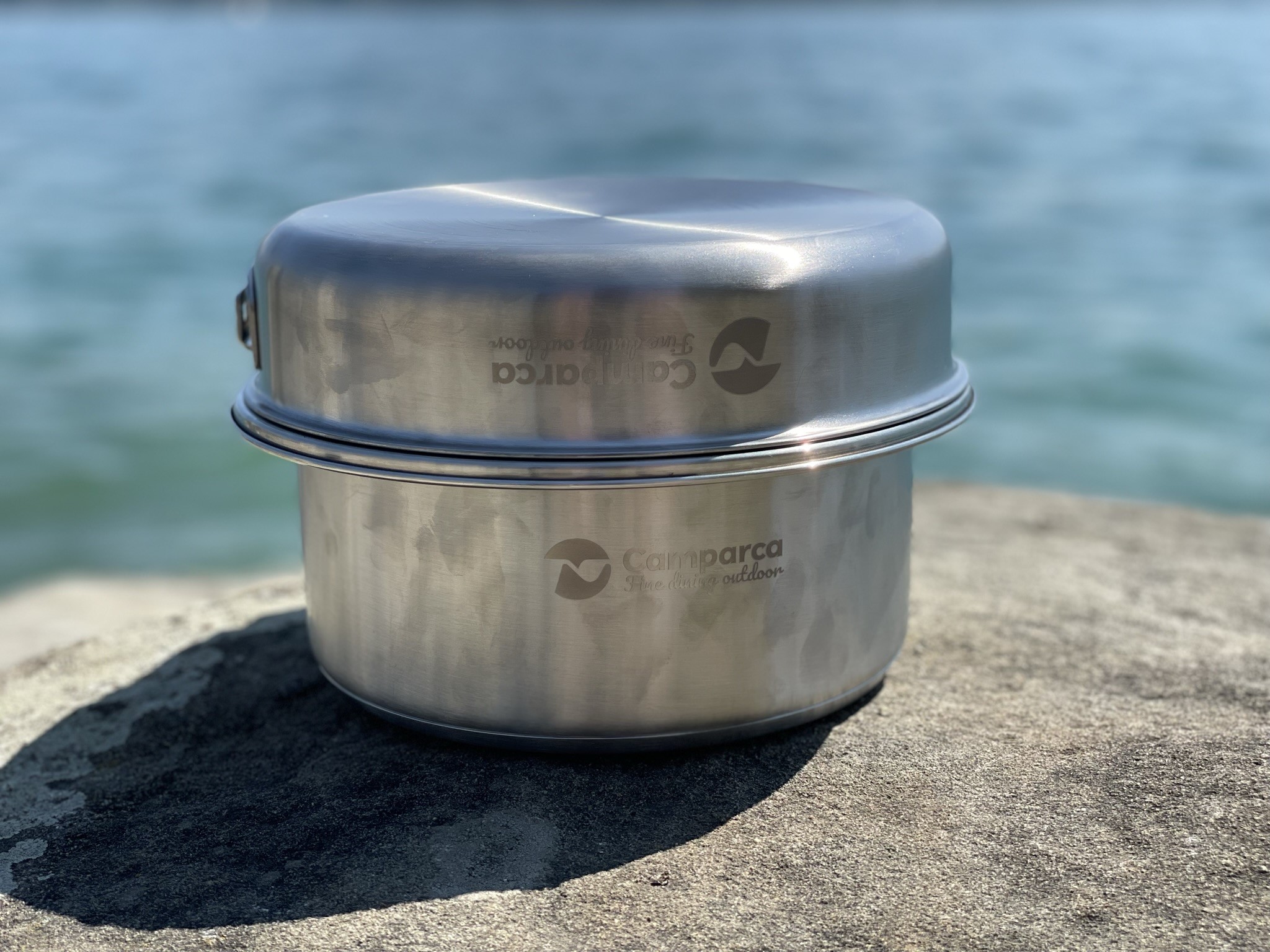 With the highest quality materials and meticulous attention to detail, this cookware set guarantees a lifetime of satisfaction, making it a truly worthwhile investment for your once-in-a-lifetime purchase.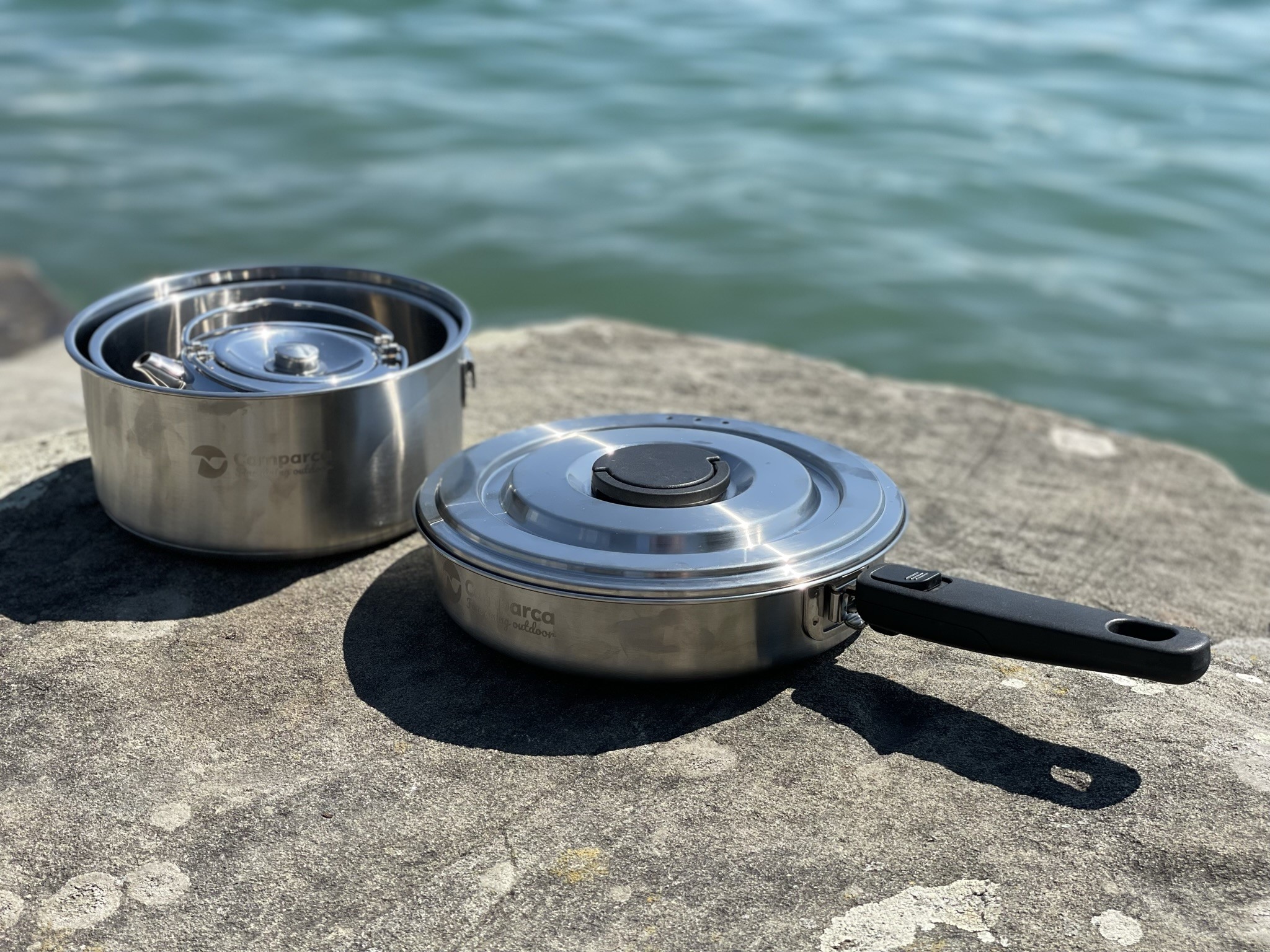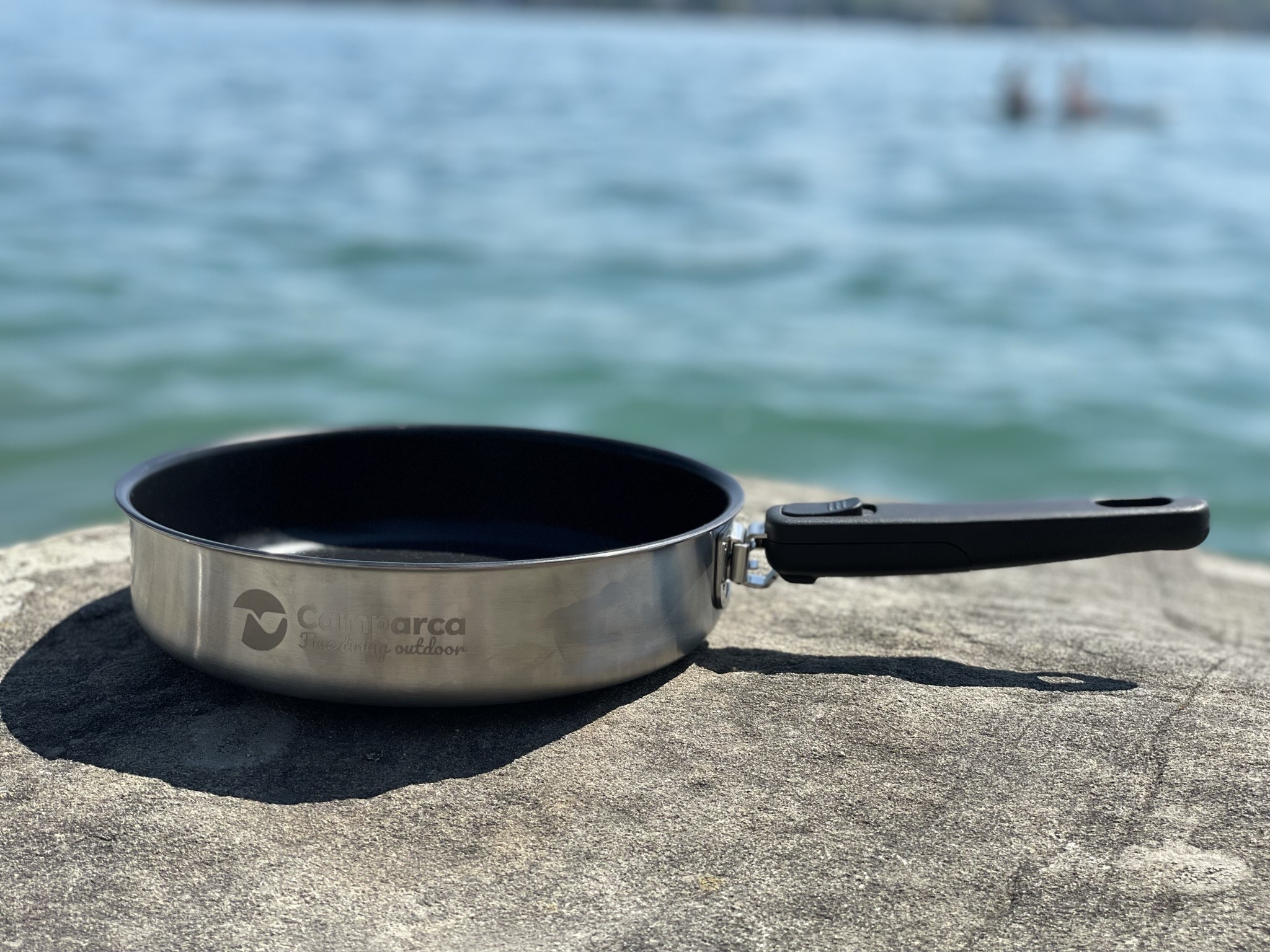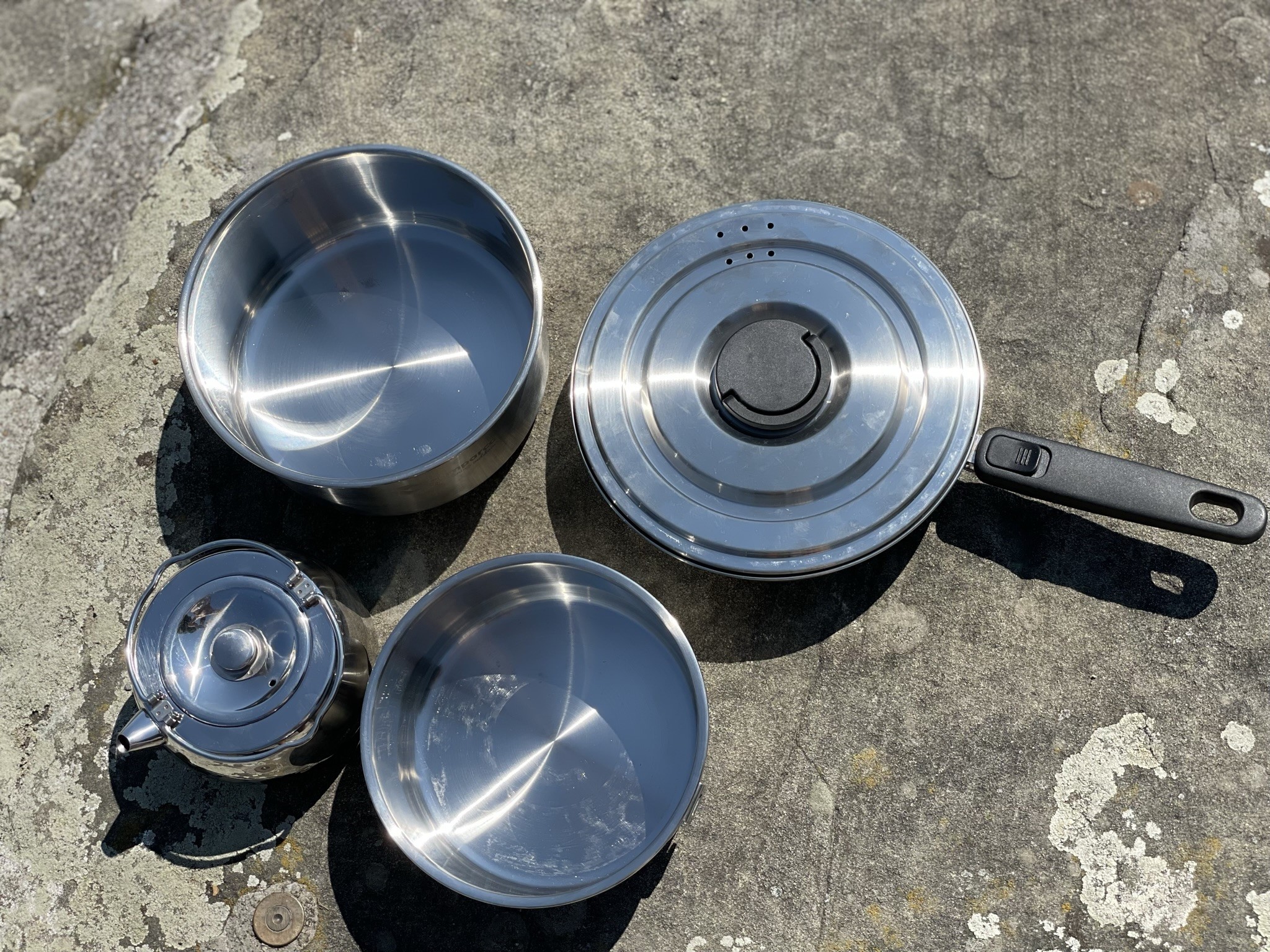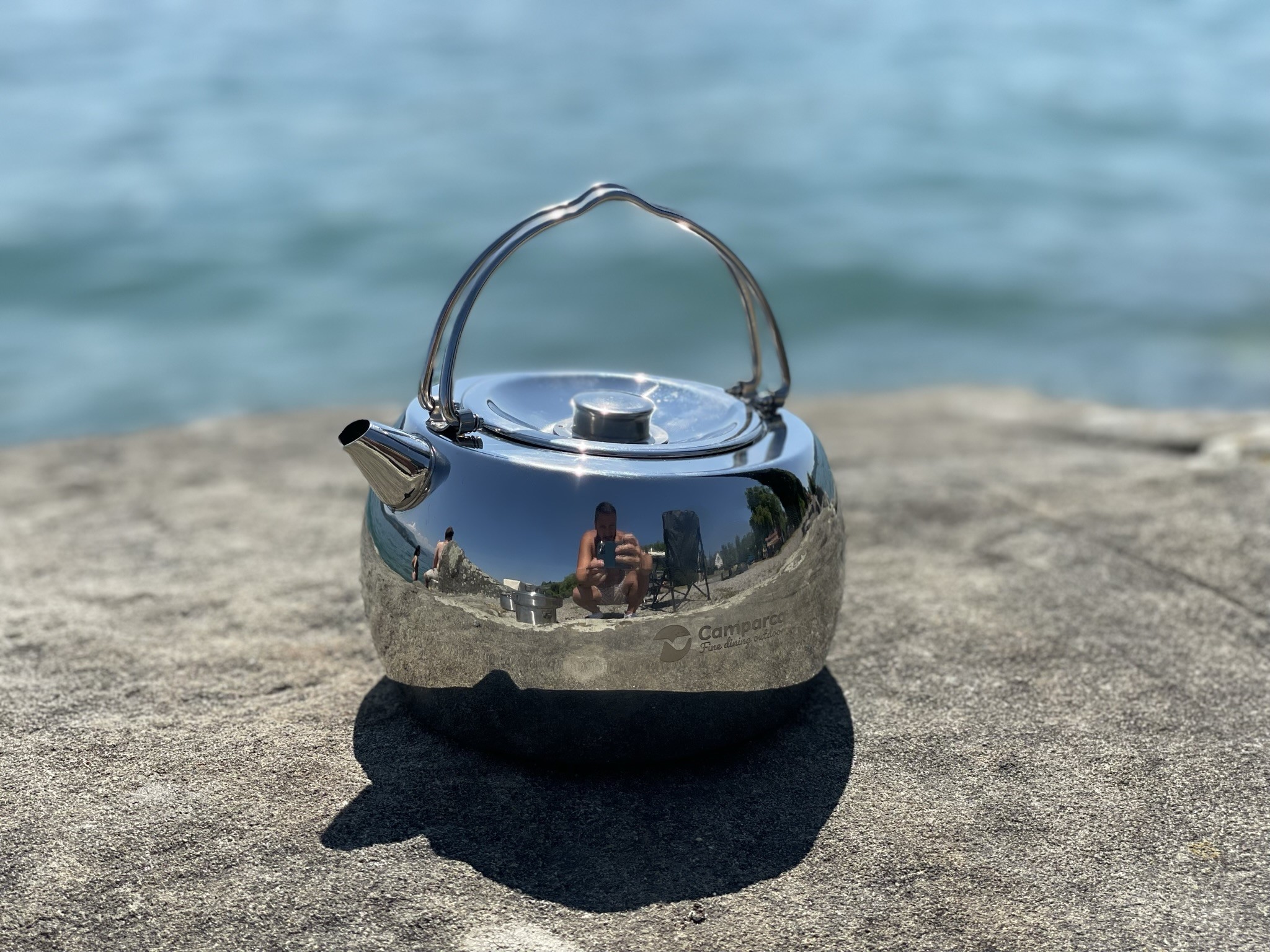 Enjoy the durability, reliability, and exceptional performance of this cookware set, knowing that it will be with you every step of the way on your outdoor cooking journey.